OPEN INNOVATION FOR OPEN PEOPLE
A page fully dedicated to innovation at Lefebvre Sarrut



Maria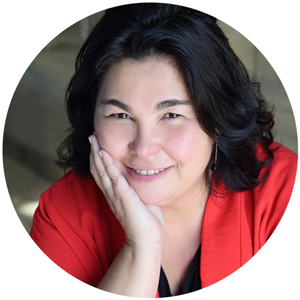 "Our mission is to explore new territories by creating or supporting disruptive innovations, whether they were born within Lefebvre Sarrut or in the ecosystem.
María de la O Martínez
Directrice de l'Innovation



Sumi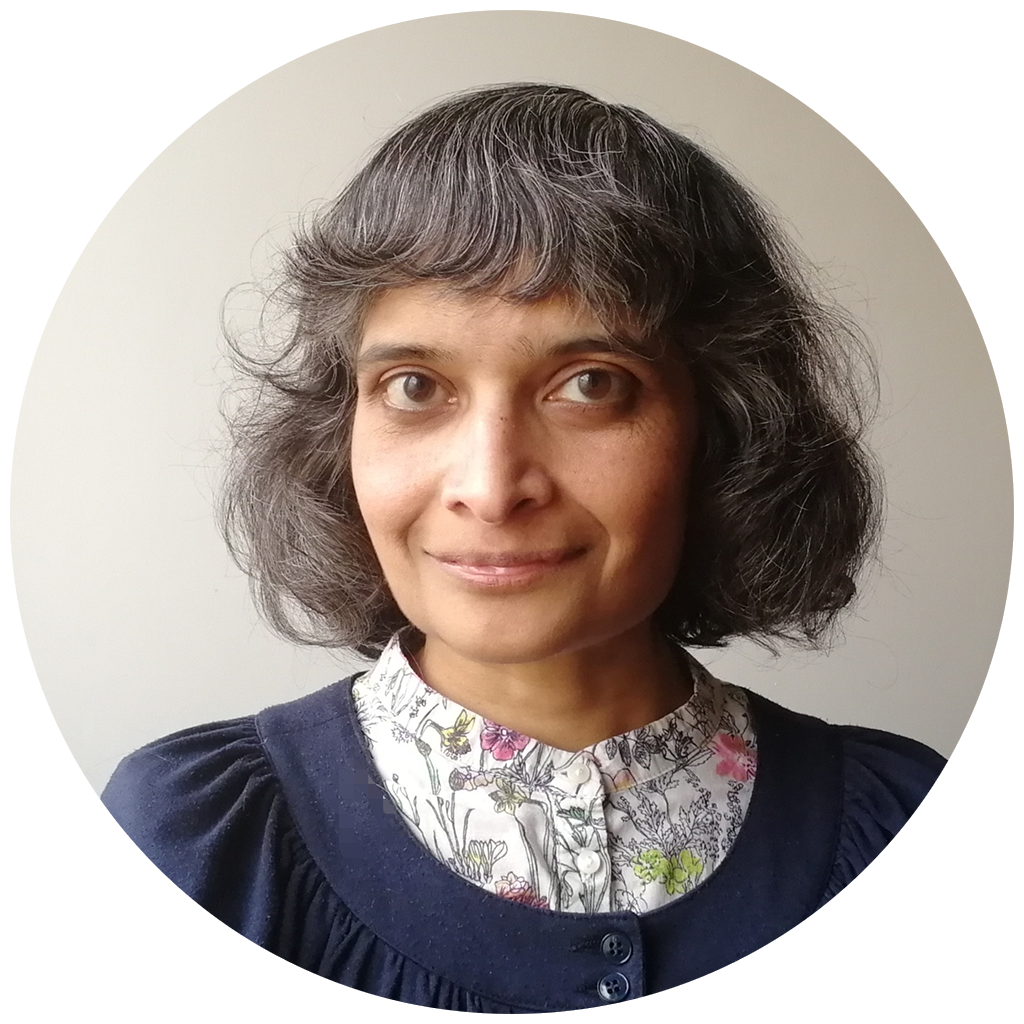 "Law is powerful to leverage transformation in society for common good.
Mindful innovation is combining a bold vision with coherent, smart and efficient design and tech options"
Sumi SAINT AUGUSTE
Prospective Lab



Michaël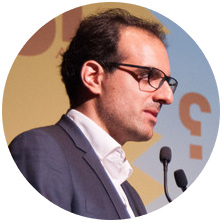 "Our goal for the R&D team? Launch delightful new services for our customers. We spot and mobilise new key technologies for the legal industry. We strongly believe we should take part in the dissemination of this shift, by contributing to legal open source and open data"
Michaël BENESTY
Ingénieur Machine Learning
Head of R&D Lefebvre Sarrut



 the Lefebvre Sarrut Open Innovation Platform
Since 2021, Lefebvre Sarrut, European leader in legal and tax knowledge deploys its open innovation strategy under the brand LightSpeed. Starting with the startup accelerator, the brand evolves in 2023 with the organization of the group's very first hackathon!
Innovating is not a long quiet river !
Discover the episodes of the Lefebvre Sarrut group's documentary web series.