Key data about the Group
TURNOVER 2022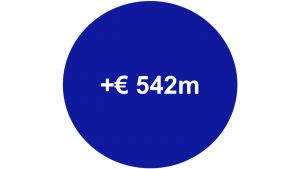 NUMBER OF EMPLOYEES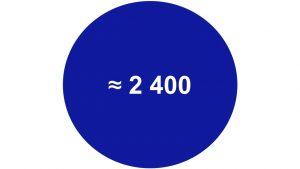 EUROPEAN FOOTPRINT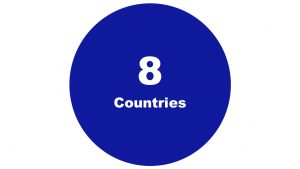 Our mission: to provide a global solution to your needs
TO BE YOUR TRUSTED PARTNER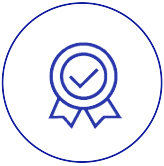 A community of experts

at your disposal
Our in-house editorial staff, authors and IT teams are mobilized to provide you with the reliable and fully operational information you need.
Our pedagogical engineers and trainers work hand in hand to design training modules that perfectly match your business needs and your professional  and personal development objectives.
TO ACTIVATE KNOWLEDGE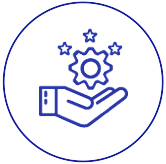 Tailor-made

and efficient offers
Publishing, press, training, software, from the most specific offer to our all-in-one solutions, we meet each of your needs to accompany you in your daily missions.
We use the best technologies to offer you an optimal digital experience.
TO SHAPE THE FUTURE
5 % of revenues invested
every year in innovation
We actively contribute to the open data of court decisions in France and in Europe.
We support start-ups within our incubator and thanks to our accelerator.
Our innovation ecosystem is resolutely open, combining our own developments and collaboration with key players in Legal Tech.
Our objective : to keep our customers and employees one step ahead
LEFEBVRE SARRUT'S DEVELOPMENT PROGRAM IS BASED ON 3 PILLARS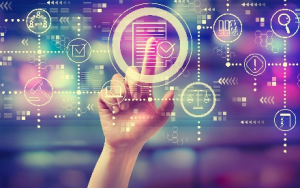 Customer Experience
Our Group proposes a unique customer expericience with a market driven organization dedicated to customer satisfaction and loyalty.
We enhance and multiply the customer interactions with all our brands in a seamless and coherent experience, leading to customer value creation.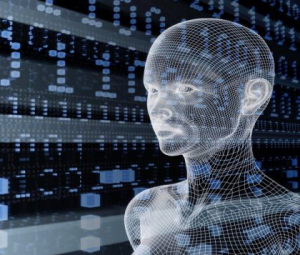 L'innovation
We leverage our assets and skills to create flexible platforms available to build competitive and innovatice products and services.
Our Group joins IT and business leaders to prioritize and drive key projects in an agile methodology.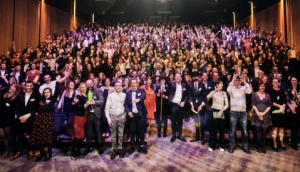 Employee experience
We engage our employees in our customer focus strategy and empower them in a efficient organization.
Our group invests into an "employee first" culture with company wide training programs.
Governance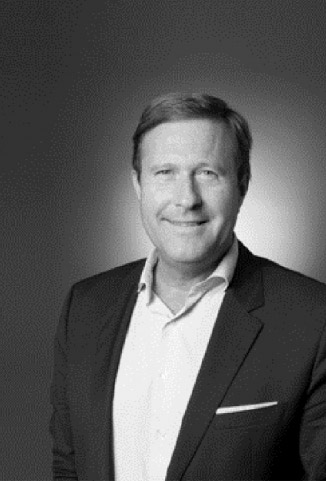 Olivier CAMPENON
President of the board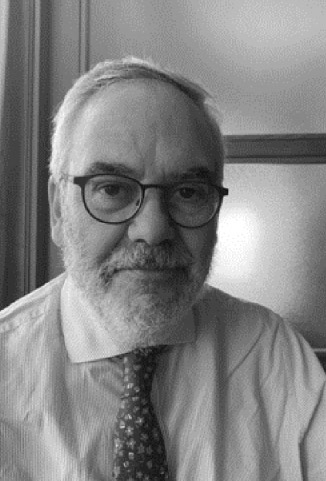 Juan PUJOL
Deputy Managing Director Europe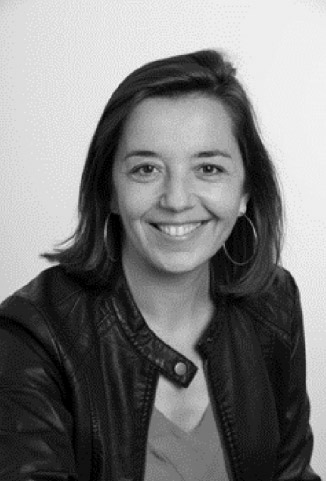 Laetitia DESFOSSES
Chief Financial Officer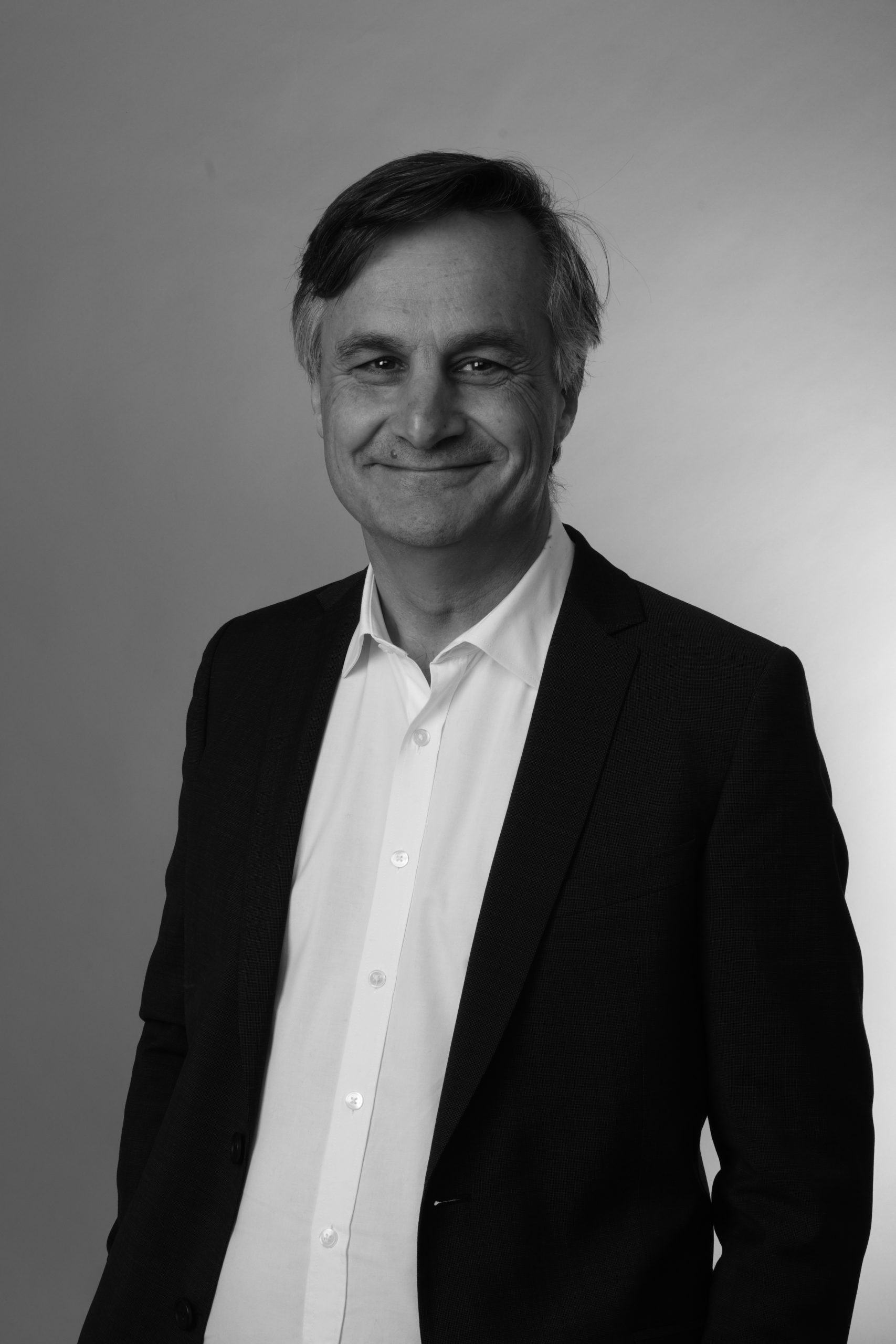 Stéphane DURET
Deputy Managing Director
They are the representatives of shareholder companies.
BENOIT SILLARD
SABINE MATHESON
VINCENT BARBIER
CAMILLE VINCENT
FREDERIC CHEVALLIER
ALLAN MATHESON
ALEXANDRE CHAMPAVERE
DENIS PAYRE
LUDOVIC DENIS
Heritage
The Lefebvre Sarrut Group was formed in 1999 by two families of entrepreneurs.
Francis Lefebvre creates the training activity (preparation for the tax administration exams)
Creation of Editions Francis Lefebvre
C

reation of the Legislative Editions

The 2 publishing houses merged and Editions Lefebvre-Sarrut (ELS) was born
The Group acquires Dalloz
The Group pursues an ambitious policy of acquisitions and mergers in Europe
The ELS Group renames itself the Lefebvre Sarrut group

At the end of the 19th century, Francis Lefebvre launched a training, publishing and consulting activity in tax and accounting law. His sons, Roger and Jacques, took over from him. They created Éditions Francis Lefebvre (1930) and launched the Memento, which became the reference publication for the accounting and tax professions. The successors have successfully developed the activities in France and abroad. They got closer to the Sarrut family in 1999 with the aim of making their companies a European leader.

The Lefebvre family is united within the FROJAL holding company. Today, it has 200 shareholders from 4 generations. FROJAL is the majority shareholder of the Lefebvre Sarrut Group.

Jean and Lise Sarrut's success is to have set up a leading publishing and training group, the Éditions Législatives, in the field of labour law. The reference work is the Permanent Dictionary.
A family history marked by entrepreneurial and humanistic values
Lefebvre Sarrut is a French family-owned Group. The LEFEBVRE family is developing the legacy of its forefather Francis Lefebvre, who in the 19th century established the leading publishing and training group in the field of tax and accounting law. The SARRUT family is the heir of the founders of Editions Législatives in 1947, Lise and Jean Sarrut, who became the key players in the field of social law.
Our Corporate Social Responsibility commitments
Our mission statement Enable knowledge for a fairer, more efficient and sustainable society.
Its non-financial performance statement

Its ethical charter

Make visible the working methodology and the expectations of the stakeholders.
Our mission statement

As the European leader in legal, tax and regulatory knowledge, Lefebvre Sarrut offers innovative and efficient solutions to companies and professionals enabling them to understand and make best use of their decisions on regulations, standards and the law in order to develop their activities. The Group is also a privileged partner of national and international public and private institutions, and the student population.
Over the years, Lefebvre Sarrut has renewed and enriched its offering to face the challenges of a changing world, driven by the quest for excellence and a relationship of mutual trust with its customers. This has led to close market proximity, reinforced by today's digital environment, and a widespread sharing of the group's legal, educational and practical expertise across its professional environment.
The dedication of the group's employees and partners contributes to its success on a daily basis. The full and long term support and confidence of its shareholders guarantees that Lefebvre Sarrut's business model endures, combining economic, social et environmental performance.
Our Commitments