By your side
COMPANIES

Our clients, in particular the legal and human resources departments, are experiencing a significant increase in the value of their role.
They are "business partners" in their organisations.

ADVISORY PROFESSIONS


_
All regulated professions are undergoing similar transformations. Our role is to support them in their development, both through innovation and by providing tailor-made solutions to the problems of each one.

THE PUBLIC SECTOR
AND GOVERNMENT SERVICES
We help public sector actors to make the law accessible to all. We support government services, local authorities and public services. Within universities, we work with students. We are present on all the issues related to Open Data.
About us
Lefebvre Sarrut aims to connect companies and their legal, tax and accounting advisors through a unified offer of information, documentation and training services.
Essential data on the group
Strategy
Governance of the company
History
Values
Ethics and social responsibility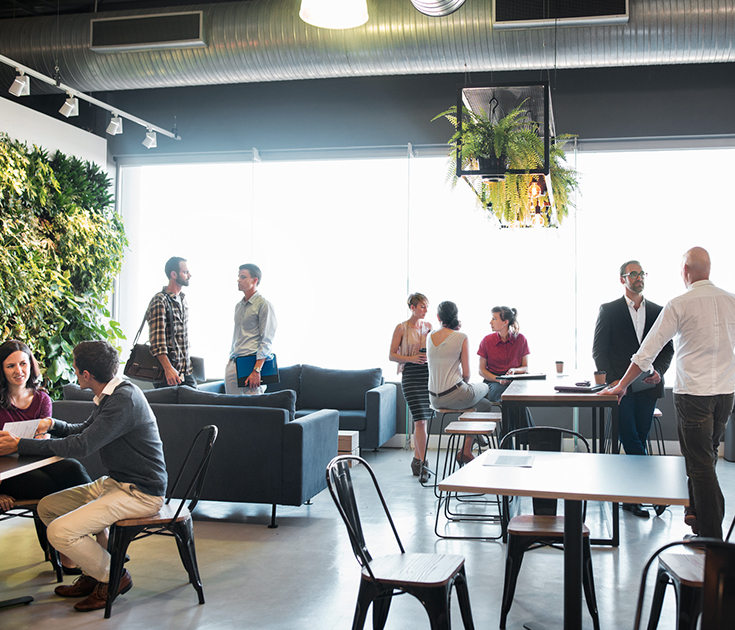 Join us
Joining the Lefebvre Sarrut group means joining a European group of high value-added services in the field of legal and tax knowledge. We have also developed a training offer to enable our clients to strengthen their technical and behavioural skills.
Discover the experiences of employees from different activities of our group